- Here are just a few of our many Customers -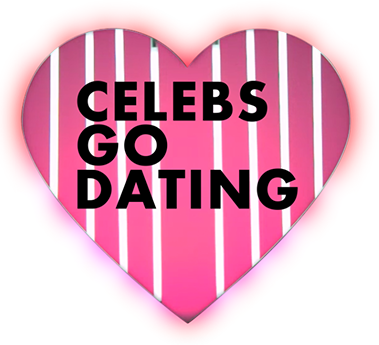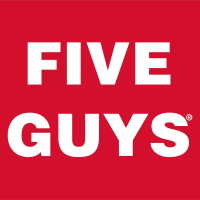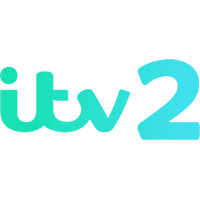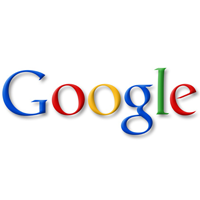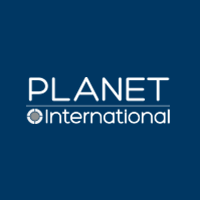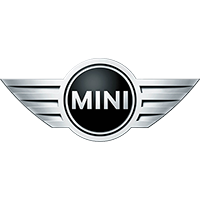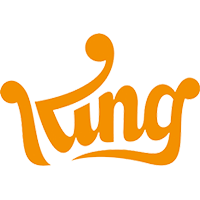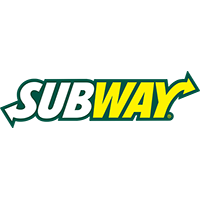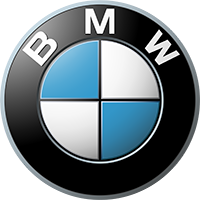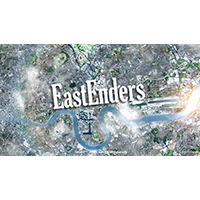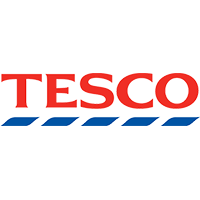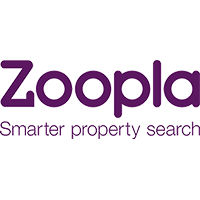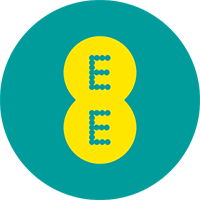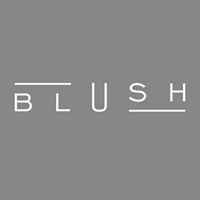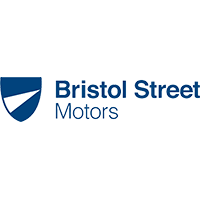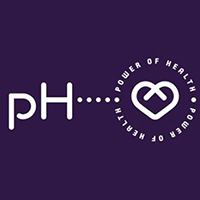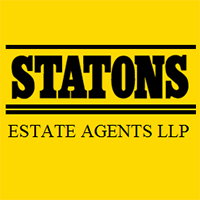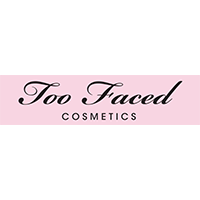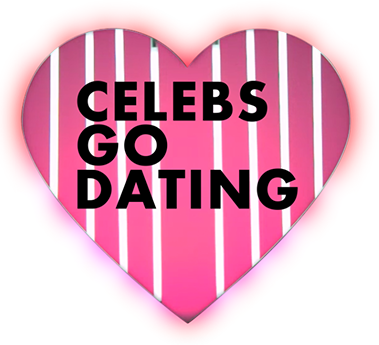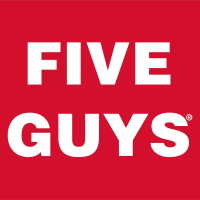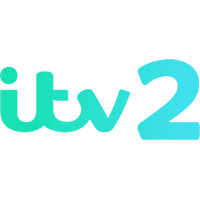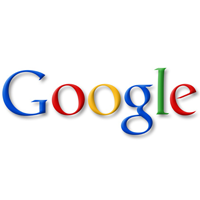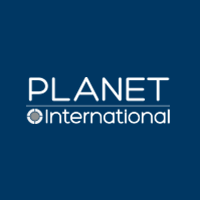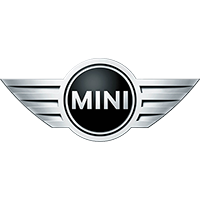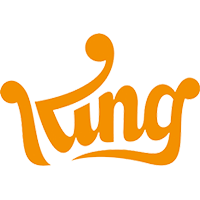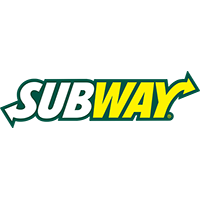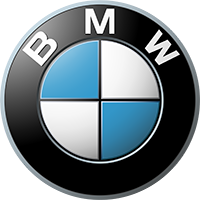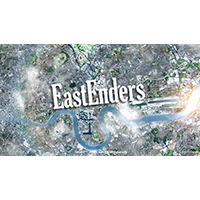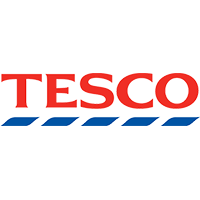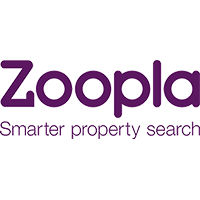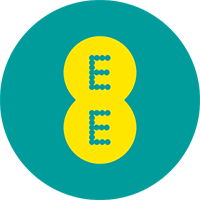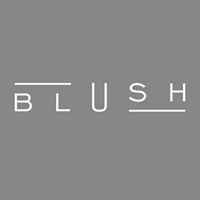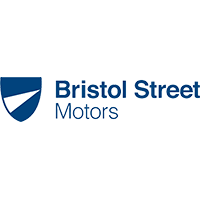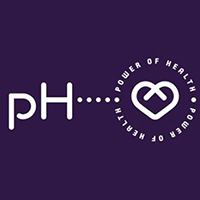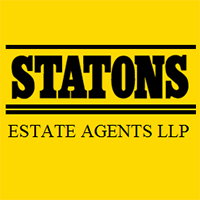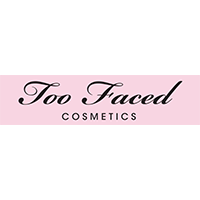 LATEX COLOUR CHART
We have a wide variety of fabulous colours of the highest quality Latex Balloons. Mix & Match to fit your theme perfectly, wether it is a selection of elegant Chrome Balloons for a Birthday, Wedding or wonderful special event, you can ensure that we will have the right choices for you.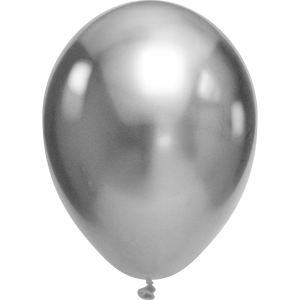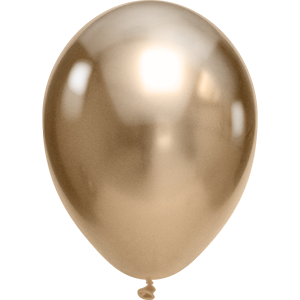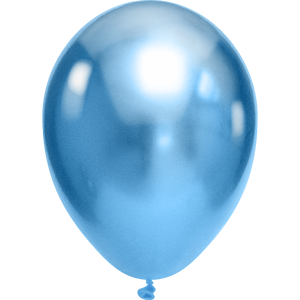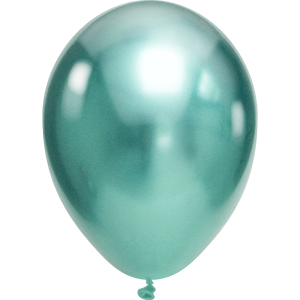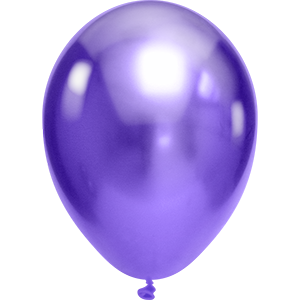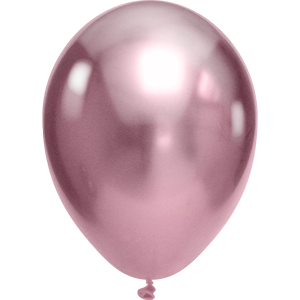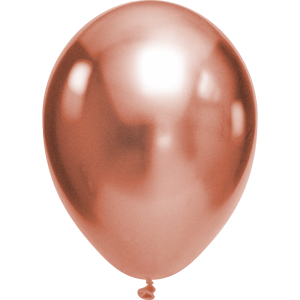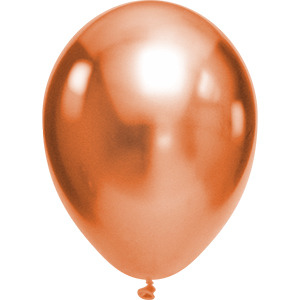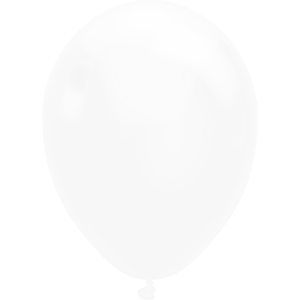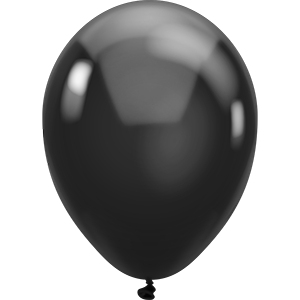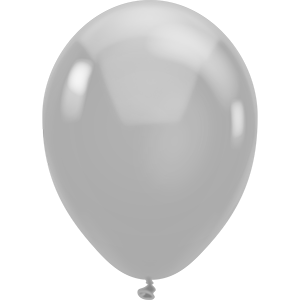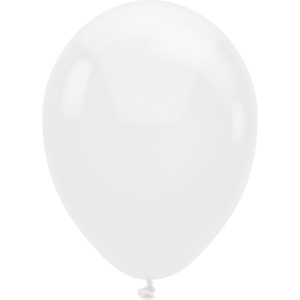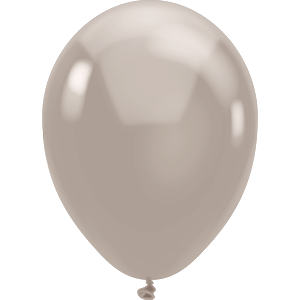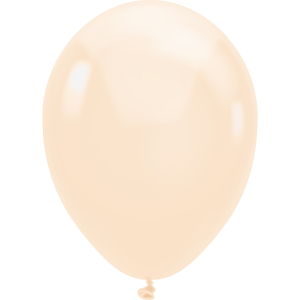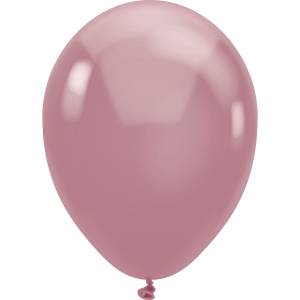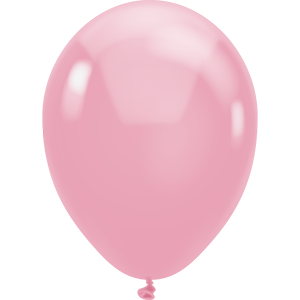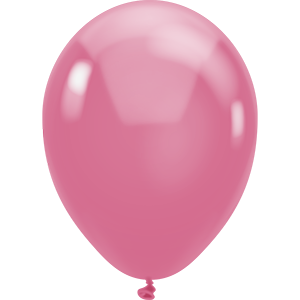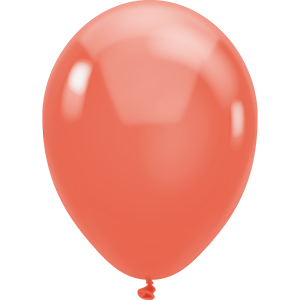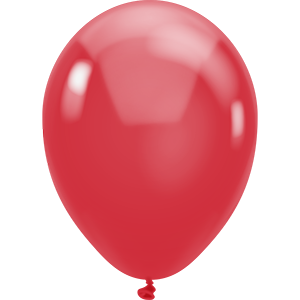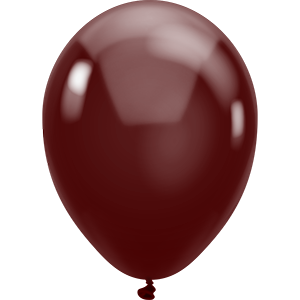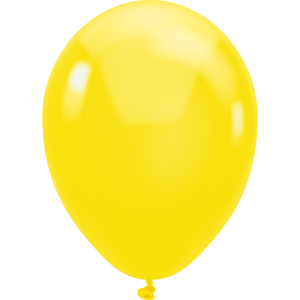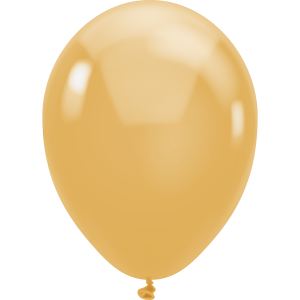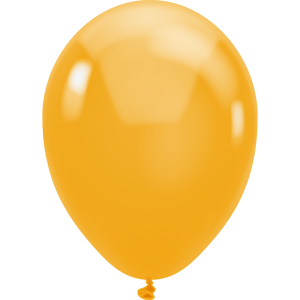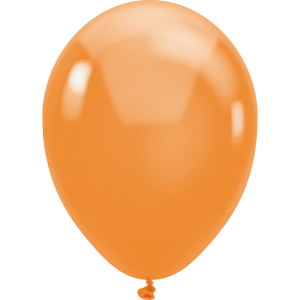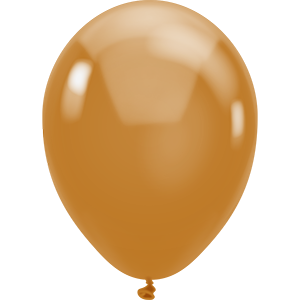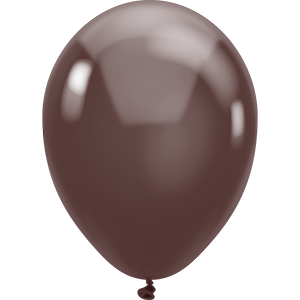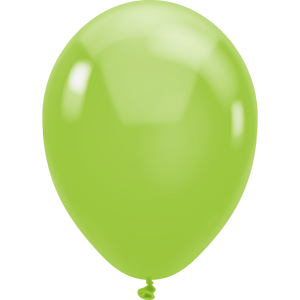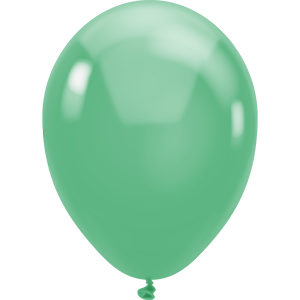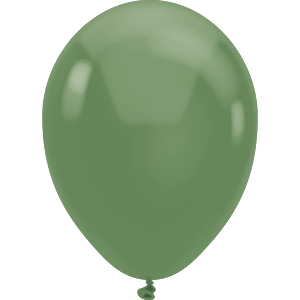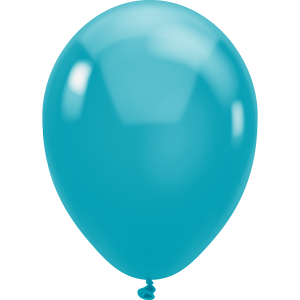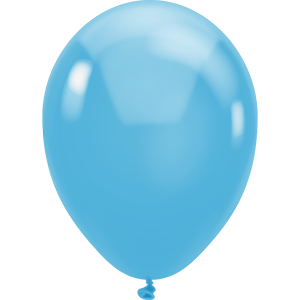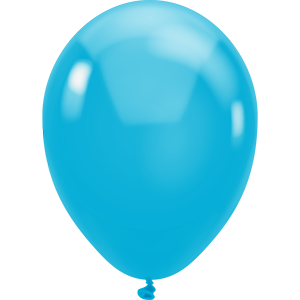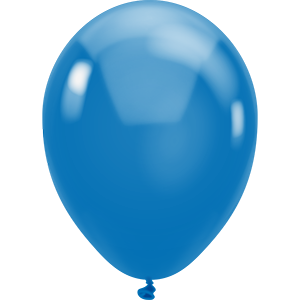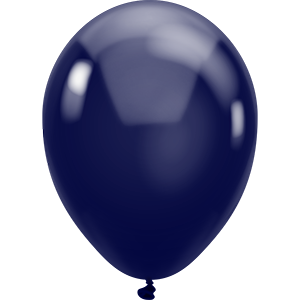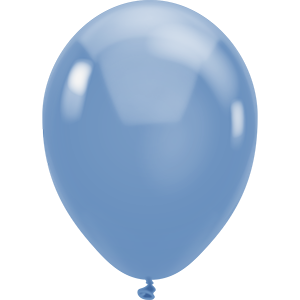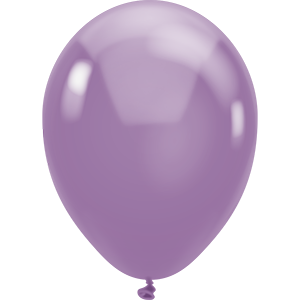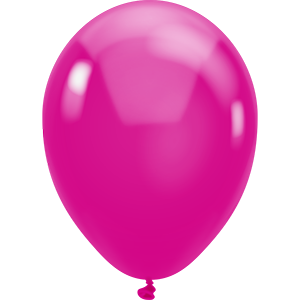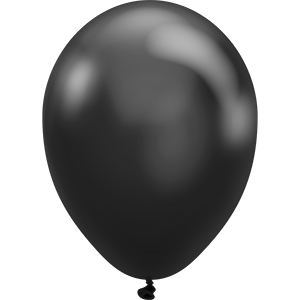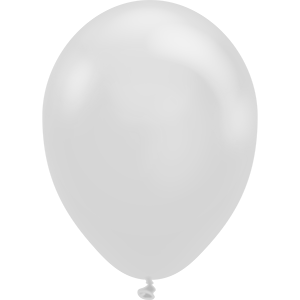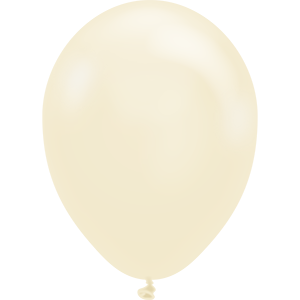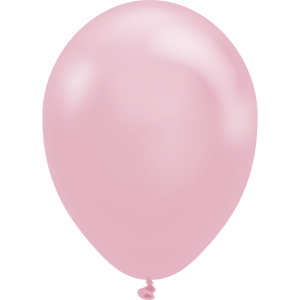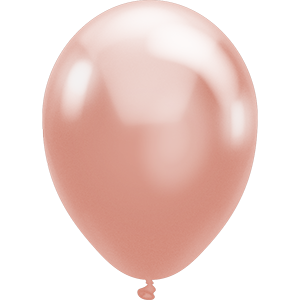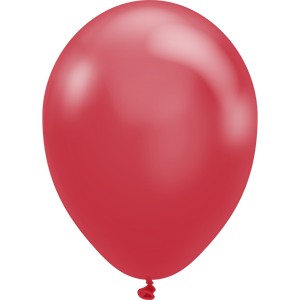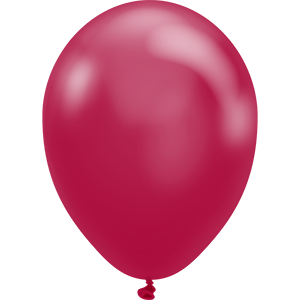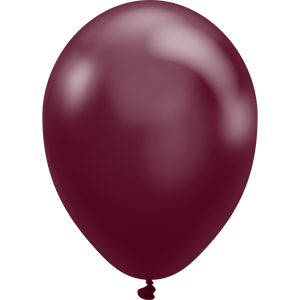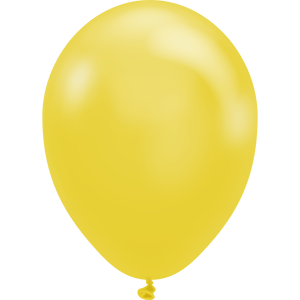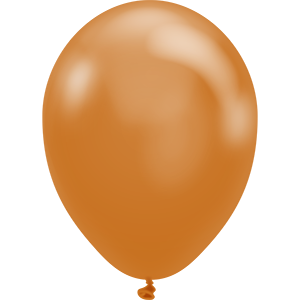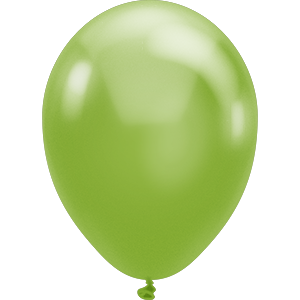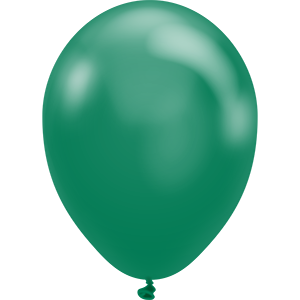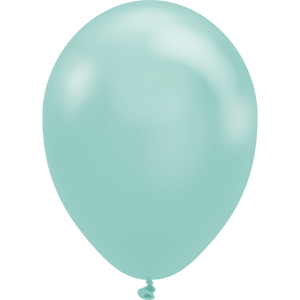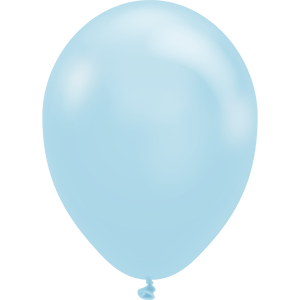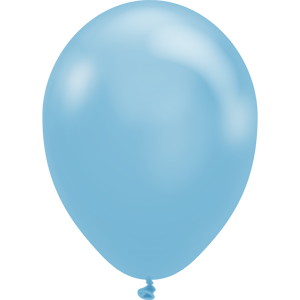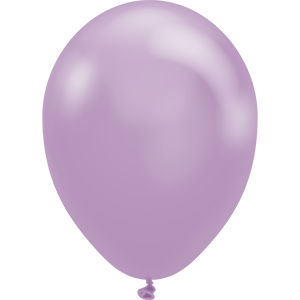 About Us
In, 1982, we first opened our shop at 332 Baker Street, in Enfield, selling pretty and unusual gifts and cards. Before long we began stocking more and more party goods and balloons and soon we became one of the first shops in the U.K to specialise in balloons of every kind, including our famous helium filled personalised balloons! Soon we were decorating all types of functions, weddings and birthdays with our helium filled pearlised latex and foil balloons. We soon began incorporating pearl arches, swirls and heart frames made from tiny 5″ pearlised latex balloons, along with ribbons and bows. Here we are some 35 years later, proudly decorating weddings for customers for whom we decorated their own christenings! We are told over and over again "I used to love coming into your shop when I was a child", indeed one of our own staff used to come in with her mum, in her buggy! So it is safe to say that our reputation precedes us!
We continue to offer a huge range of balloons and all associated party goods, specialising in colour coordination. We sell "beautiful balloons for beautiful parties" and "funky balloons for fab and funny times". While we specialise in balloons, we also stock a wide range of coordinating banners, banner letters (to personalise your banner) table confetti and poppers. From small party poppers to birthday poppers, silver cascade, wedding poppers and bubbles you will find all you need to make your special day even more special. We have a range of tableware in colours to coordinate with your balloons and we stock a fabulous array of fabrics, from netting to crystal organza, to make the increasingly popular swags and bows, in beautiful dreamy colours just to complete that wonderful look, on your special day.
Our delivery service includes delivering your balloons to your home or venue, arranged as you have ordered and always in perfect condition. We offer both a delivery service and a delivery and set up service and of course everything we sell can be collected from our shop (except for pearl and swirls arches which need to be built on site). We will tie down your balloon clusters for easy transportation and to help avoid tangling. Unfortunately sometimes balloons will burst or tangle in transit, we replace all burst balloons and untangle all tangles! We carry spares and if we don't need to use them we will, where possible, give those to you at no extra charge. It is then up to you or the staff at your venue, by prior arrangement with yourself of course, to place the balloons as you choose. If our delivery and set up service is preferred, we will deliver and place the balloons at your venue, as specified by you.
In February of 2014 we decided to move The Balloon Shop to 315 Chase Road, Southgate, London N14 6JT. We have expanded the shop size and added a further contact number to make sure that we are able to answer all your calls. So why not come in to our Southgate store and pay us a visit in our new and improved shop, even our ranges have expanded!